Bright Planet Consulting is here to help you get your solar quote & explore solar. See what our customers are saying!

Bright Planet Consulting installed my solar system in one day. The entire process, including paperwork and actual installation, was very smooth. Paul made this project very successful, he answered all of our questions and helped us set up our solar monitoring system. We are very happy and we recommend Bright Planet for your solar project.
‍
Rony D. , Campbell
It was great working with team Bright Planet, Paul did a great job explaining all the details and not too pushy, the follow up with other teams was excellent. Thank you for the great service.
‍
Martin G. , San Jose
Absolutely the best company to deal with if you want solar power. Professional, knowledgeable and totally reliable. Go with Paul. No matter how difficult or complicated, he will work it out for you. He was there for us thru out the whole project. Am so happy we had it done!! Thank you, thank you Bright Planet!
‍
Priscilla J., San Jose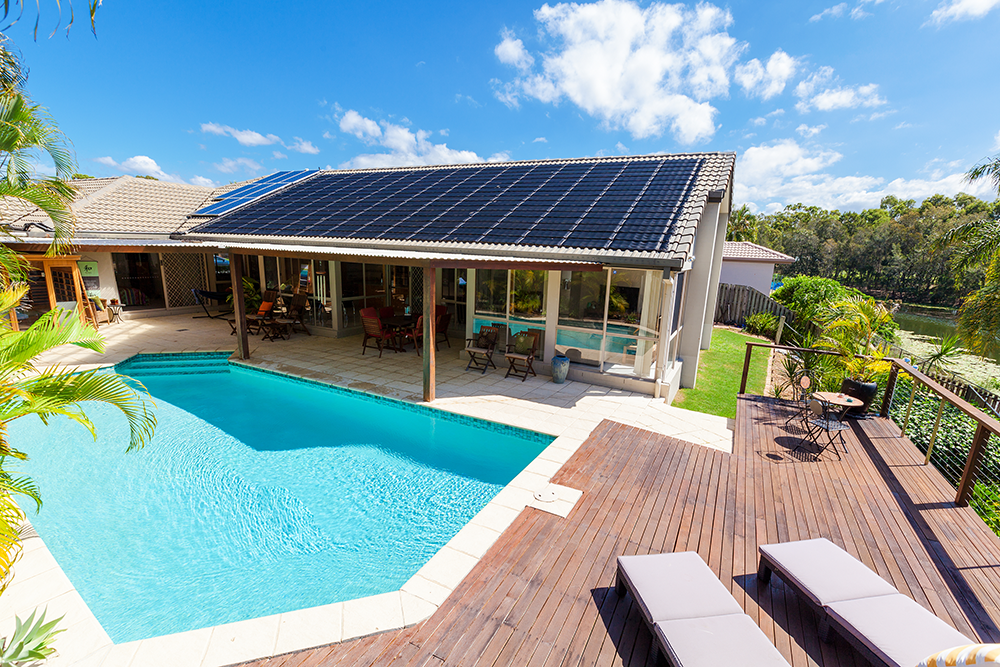 Get your customized home solar quote & consultation. Choose your appointment time & date below & be on your way to savings with solar power freedom!